Contract Management PPT
Oct 03, 13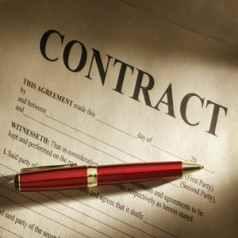 Contract Management is the process of managing contracts that are signed by the customers or partners. As the use of computers has reached the peak, many companies have installed the software of contract management. This technological development has helped in easy tracking of contracts, invoices, completion date, and more.
Want to know more about contract management, check the below ppt:
The quality of PPT is low when displayed in the website. For Better Quality, Download the PPT.